The East Meadow Teachers Association
P.O. Box 7
East Meadow, NY 11554
Phone: 631.979.0609
Email: membership@emeadowta.org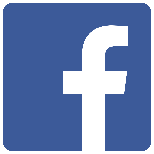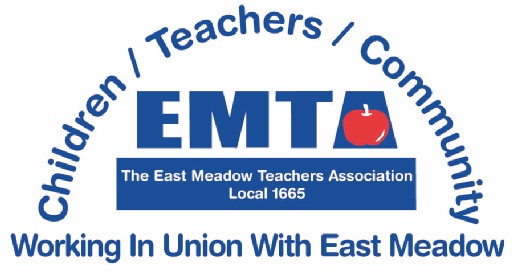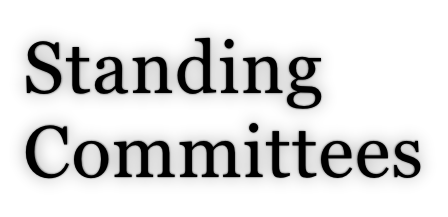 Executive Council Meetings
























































































































































































































































































































































































































































































































































































































































































































































































































2019-2020 School Year
September 9, 2019
October 7, 2019
November 18, 2019
December 16, 2019
January 13, 2020
February 10, 2020
March 23, 2020
April 20, 2020
May 11, 2020
June 15, 2020
Executive Council meetings take place at 4:00
in the library of Clarke Middle School.
NYSUT Representative Assembly
May 1-2, 2020
Albany, NY
School Budget Vote & Board Trustee Election
May 19, 2020
The governing body of the East Meadow Teachers Association is its Executive Council. The Executive Council of the EMTA consists of the presidents and vice-presidents elected by the faculties of each school in the East Meadow School District, one delegate for each additional one hundred members in a building, and the immediate past President of the EMTA. The Chapter of the School-Related Personnel is represented by one delegate.
Regular meetings of the Executive Council occur throughout the school year. All meetings of the Executive Council are open to the membership at large who meet the requirements of full or honorary membership.
Standing Committees
Blood Drive
Tonianne Ezzo-Smith
Allison Fullam
Board Of Education Liaison
Kristie Pagan
PTA Liaison
Kristie Pagan
Community Outreach
Anne Cucci
Rachel Dinowitz
Elyce Louw
Maternity And Disability
Francesca Baer
"Making Strides" Walk
Loretta Brethel-Feret
Lynn Caiozzo
Elections
Patricia Johnson
Entertainment
Randi Bernstein
Carol Glueckert
Grievance
Margaret O'Brien
Laura Schulte
Health and Safety
James Parisi
Legislative/VOTE COPE
Kathleen Kane-Pesant
Membership
Ryan Malone
Membership Outreach
Nadine Cantanzaro
Nurije Kerimi
New Member Liaison
Michele McGowen
Retirement
James Parisi
Secretary
Arlene Nayor
Social Media
Linda Braun
John Gallagher
Annual Professional Performance (APPR)
John Gallagher
Ryan Malone
Meg O'Brien
James Parisi
Laura Schulte